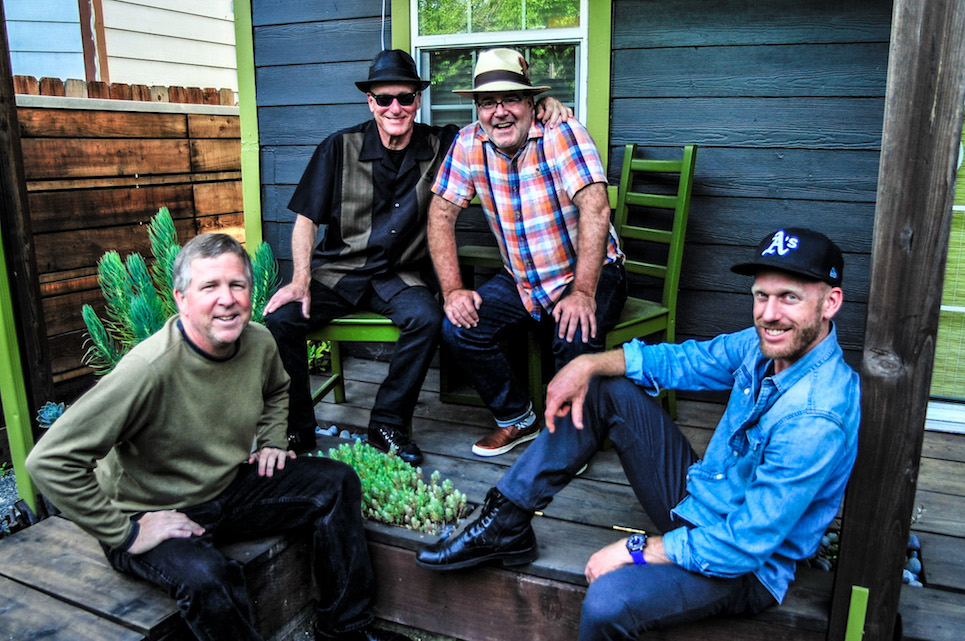 Hey! Tamsen Donner Band got some air time on a Giants radio broadcast. KNBR's Jon Miller and Dave Flemming riff a bit about a certain Ball Dude, about Tamsen Donner Band, and about the song Short Porch To Right. Here's a clip. And yes, we have express written consent!
"I just love the band's groove and energy. Good stuff!"
-Stan Bunger, Morning Anchor KCBS All News 740AM and FM106.9
Upcoming Gigs
Sunday, July 14, 2019
U.S.S. Potomac Blues Cruise
540 Water St., Jack London Square, Oakland
TDB provides your entertainment onboard the Potomac for a tour of the San Francisco Bay.
Tickets on sale after the new year.
2:45pm-5:00pm
View More →