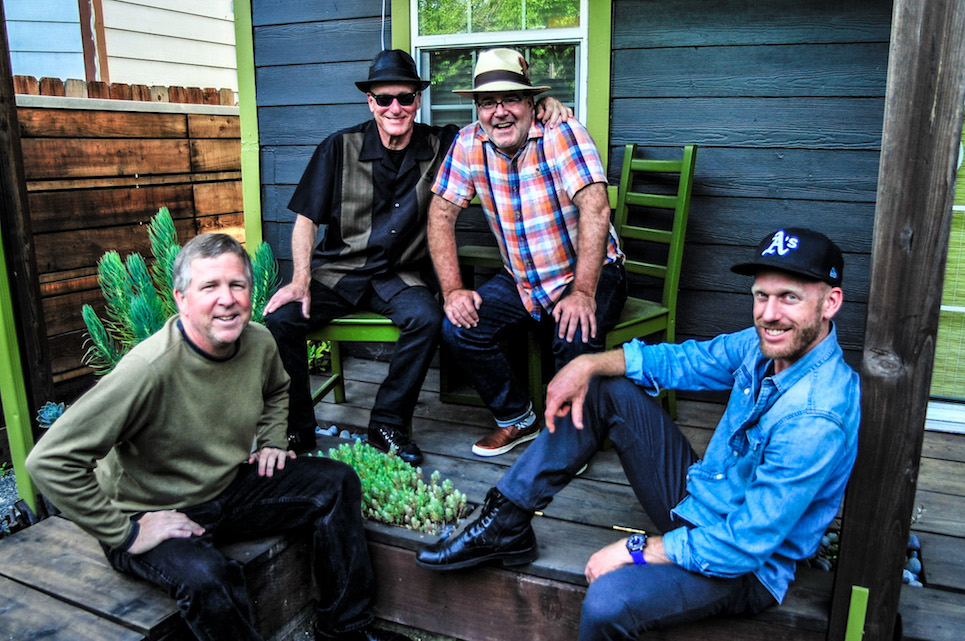 Hey! Tamsen Donner Band got some air time on a Giants radio broadcast. KNBR's Jon Miller and Dave Flemming riff a bit about a certain Ball Dude, about Tamsen Donner Band, and about the song Short Porch To Right. Here's a clip. And yes, we have express written consent!
"I just love the band's groove and energy. Good stuff!"
-Stan Bunger, Morning Anchor KCBS All News 740AM and FM106.9
Upcoming Gigs
Thursday, May 7, 2020
Legend's Bar And Grill
4050 Port Chicago Highway, Concord
TDB begins its Summer Residency---First Thursdays!
6:00pm-9:00pm
Saturday, May 16, 2020
Private Party
View More →