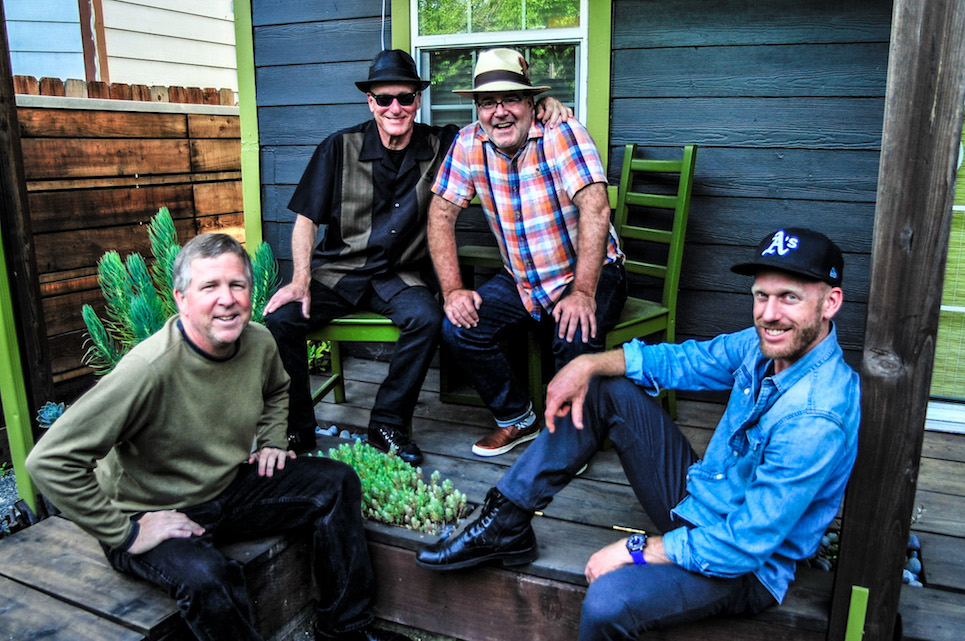 Hey! Tamsen Donner Band got some air time on a Giants radio broadcast. KNBR's Jon Miller and Dave Flemming riff a bit about a certain Ball Dude, about Tamsen Donner Band, and about the song Short Porch To Right. Here's a clip. And yes, we have express written consent!
"I just love the band's groove and energy. Good stuff!"
-Stan Bunger, Morning Anchor KCBS All News 740AM and FM106.9
Upcoming Gigs
Sunday, September 30, 2018
U.S.S. Potomac at Jack London Square
540 Water Street, Oakland
A two hour tour...a two hour tour.....
TDB provides your entertainment onboard the Potomac for a tour of the San Francisco Bay. Tickets on sale now!
2:45pm-5:00pm
View More →