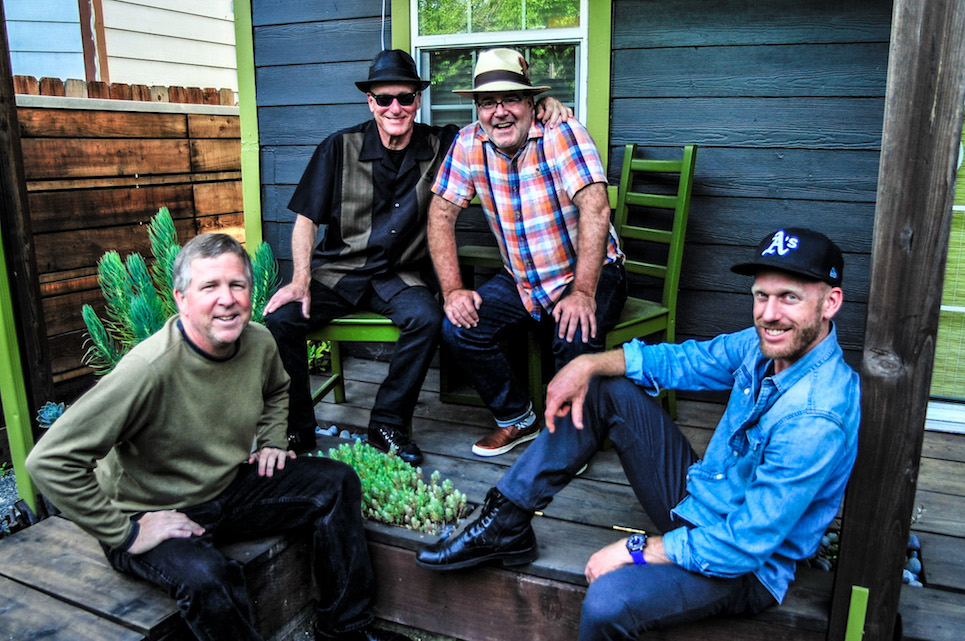 Hey! Tamsen Donner Band got some air time on a Giants radio broadcast. KNBR's Jon Miller and Dave Flemming riff a bit about a certain Ball Dude, about Tamsen Donner Band, and about the song Short Porch To Right. Here's a clip. And yes, we have express written consent!


"I just love the band's groove and energy. Good stuff!"

-Stan Bunger, Morning Anchor
KCBS All News 740AM and FM106.9
Upcoming Gigs
Saturday, July 8, 2017
Diablo Creek Golf Course
FOOD TRUCK CINEMA at Diablo Creek Golf Course
4050 Port Chicago Highway, Concord
TDB plays from 6:30 to 8:30 before an outdoor movie screening of Raiders Of The Lost Ark. Click the link above for tickets and information. Use the promo code FTCTAMSEN for $5 off of Adult Preferred Seating!
6:00pm-11:00pm
Saturday, August 12, 2017
Private Party
View More →