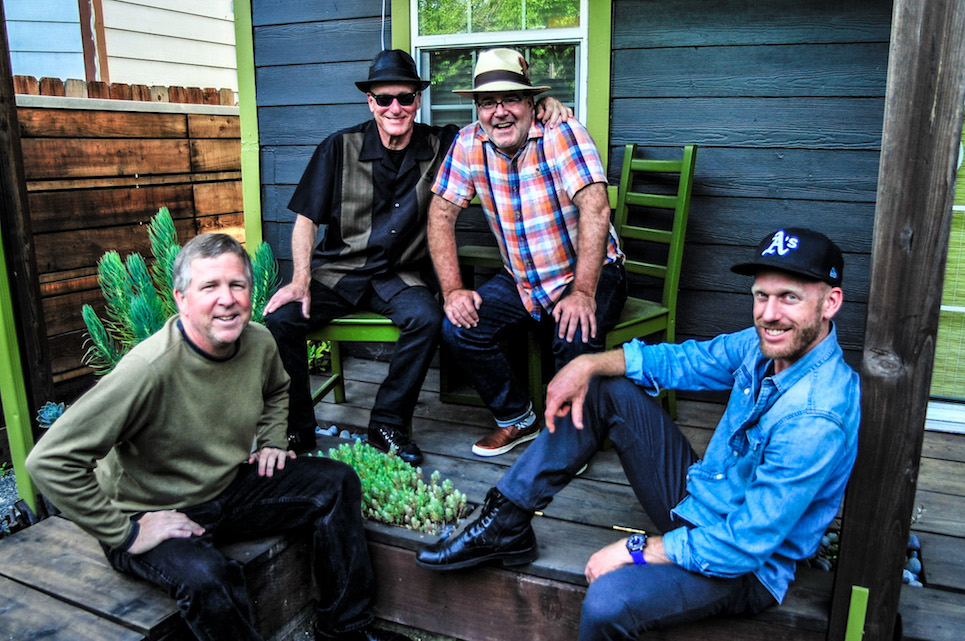 Hey! Tamsen Donner Band got some air time on a Giants radio broadcast. KNBR's Jon Miller and Dave Flemming riff a bit about a certain Ball Dude, about Tamsen Donner Band, and about the song Short Porch To Right. Here's a clip. And yes, we have express written consent!
"I just love the band's groove and energy. Good stuff!"
-Stan Bunger, Morning Anchor KCBS All News 740AM and FM106.9
Upcoming Gigs
Thursday, May 2, 2019
Legend's Bar And Grill
4050 Port Chicago Highway, Concord
With special guest Phil Bennett from the Starship. Also featuring
special guest The Doctor, Dave Rogers.
6:00pm-9:00pm
View More →